I

nnovative space in the middle of Old Town
Impressive results in even the smallest spaces
Details
60 sq meteres
1 bedroom
1 bathroom
Mallorca Island Cty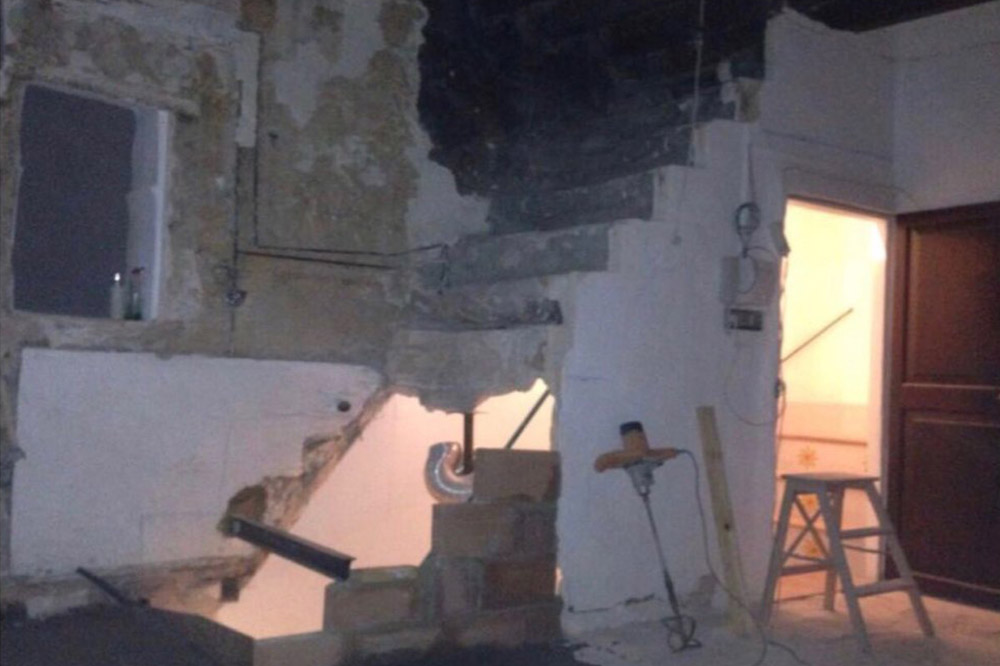 Project Info
The initial space was presented to us in a barebone condition. Our team reimagined the layout and provided finishing details to achieve maxims pace and comfort.
The kitchen is outfitted with new appliances. Floors are renovated and installed in the living room area. The original unique floor in the bedroom is restored and resurfaced.
Wall paint and ceiling finishes are carefully curated to tie in the overall look of this charming space.